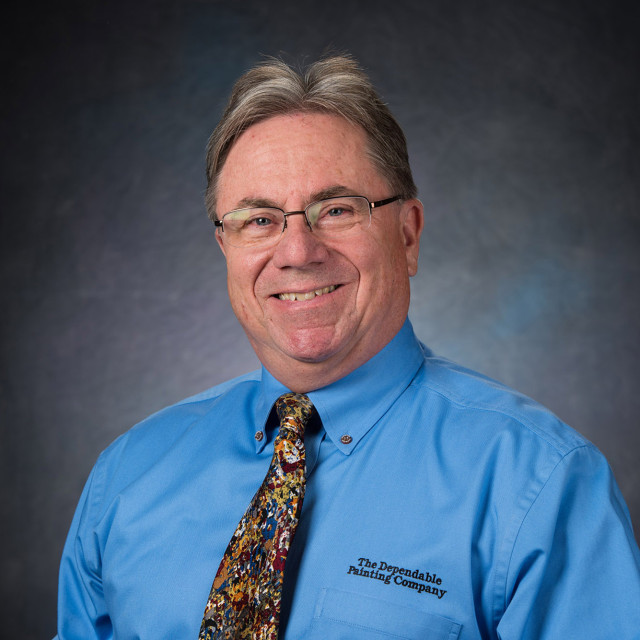 Jeff Dettmer
Project Manager and Estimator
With more than 25 years' experience, Jeff Dettmer manages projects ranging from the restoration of old zoo buildings to the painting of ball parks/stadiums, schools, hospitals, churches, office buildings, and even rockets! Whether it is the latest specialty coating, paint, or wallcovering, Jeff's diverse experience allows him to recommend the highest quality and esthetically pleasing architectural finishes for the customer's budget. Jeff takes pride in working with clients to make sure their project runs smoothly, safely, and with little impact on their operations. He is a Cleveland State graduate, EPA Certified Renovator, and an OSHA construction Safety Competent person.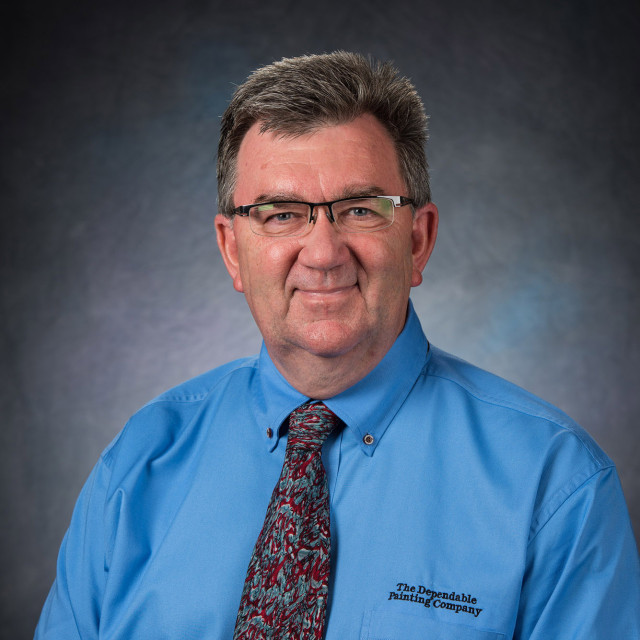 Joe Shieff
Project Manager and Estimator
Joe Shieff has been in the painting industry all of his adult life. His wealth of knowledge and experiences has enabled him to manage some of the company's most diverse and demanding industrial projects. Many of these projects require specialized surface preparation and coating systems. Joe is constantly involved with the coating manufacturers keeping up with the latest technology. Using his up-to-date knowledge of innovative products, technology, and equipment, he is able to provide the customers with the products best-suited for their environment. Joe attends numerous safety training upgrade classes and is certified through the Society for Protective Coatings to write the specifications needed for industrial projects. In addition, Joe is a Certified Competent person for lead based paint removal on industrial structures and certified by numerous coatings companies to install specialized coating systems. His goal to building a lasting customer relationship is to safely complete a project on time and within budget by using innovative ideas, new technology in equipment, and coatings that will give the customer a coating system that will perform in their environment.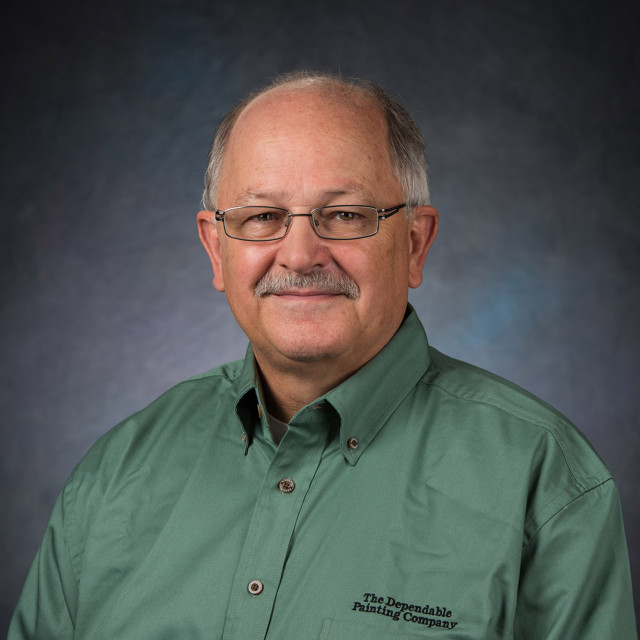 Chuck Mann
Project Manager and Estimator
Chuck Mann, who opened our Toledo division in 2010, came to us from a long history as a union painting contractor. His extensive experience in estimating and project managing enabled him to assemble an outstanding team of professionals who were able to introduce The Dependable Painting Company brand to Northwestern Ohio. His ability to work with clients from estimating through project end, has provided the Toledo office with loyal customers. Chuck was the former National President of the Painting and Decorating Contractors of America (PDCA), recipient of the Distinguished Service, and the Al Quilici Award; the highest award bestowed by the National PDCA.
Ryan London
Project Manager and Estimator
Ryan London has capabilities to manage projects from office spaces to brand new hotels. He cultivates strong working relationships with clients to assure that jobs run smoothly and efficiently. As a recent graduate from Slippery Rock University with a degree in Health and Safety Management, Ryan utilizes his safety knowledge to keep the company updated with the latest safety requirements and site specific safety plans. He is OSHA 30 certified and a member of the Society for Protective Coatings.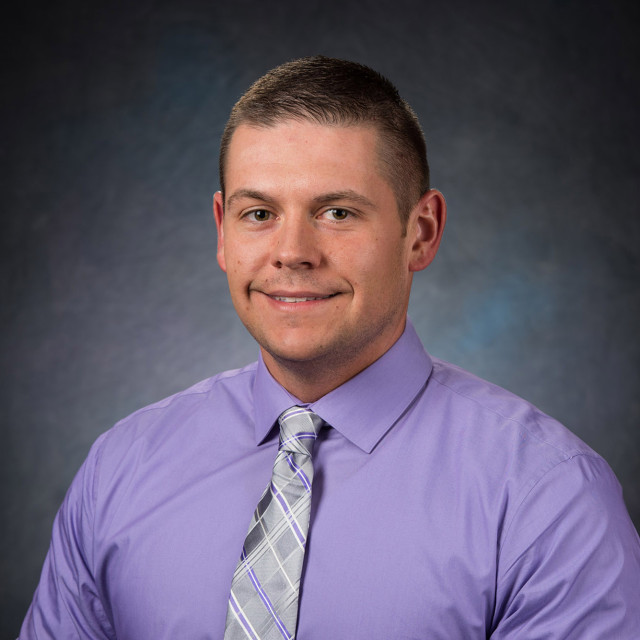 Matt Fortuna
Project Manager and Estimator
Matt Fortuna uses his previous experience as an inspector and manager in the construction industry to aid him while paying attention to detail. His priority is to assure that the clients' expectations have been met or exceeded starting from the estimating process through completion. Matt has a degree in Applied Science - Construction Management.
Matt Watroba
Estimator
Matt Watroba is a key estimator and provides assistance to all project managers, whether it be estimating or project management. He has estimated everything from residential high rises and commercial office towers to university student centers and art museums. He is passionate about his work and takes pride in knowing that he has been a part of Cleveland's revitalization. Matt is a graduate of Hiram College.
David Hansen
Estimator
A member of The Dependable Painting Company's founding family; David Hansen began his career in the company's warehouse. He moved into the painting industry as an apprentice working his way up to foreman painter. He later moved into the office, and is now assisting in the estimating of projects. David is responsible for creating The Dependable Painting Company's in-house paint estimating program that is currently being used.